Club Lothario
Owned and Operated by RichardVerry.com
Congratulations, you have found RichardVerry.com, host of Club Lothario. Here you can learn all about the stories and ramblings of Richard Verry – Writer, Author & Artist. Typically, you can find him in his office at Club Lothario. Here, he writes or just ponders his stories over a glass of his favorites spirits.
Why Club Lothario? The club is the primary gathering place in my Mona Bendarova stories. Introduced in 'The Taste of Honey' as simply "The Club", it's name was revealed in 'Broken Steele,' it serves as a place to relax, do business, and host the monthly community parties. The estate it resides on is owned by the Club Director, and serves as the political center of the community.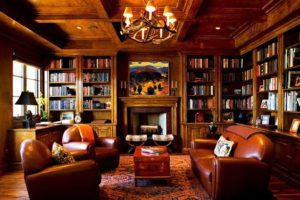 People from all over the community come here to socialize, get away from day-t0-day politics and obligations. It's a place to unwind, have fun, and enjoy each other's company in the arms of the opposite sex. It is my hope that you too will come to Club Lothario.
Contained with the reading lounge of the Club is Richard's library of works, just waiting for you to pull a copy off the shelves and start reading. Many include a free sample first chapter or two to tease your senses and perhaps, shock your wits. One thing he strives to produce are works that will cause you to wonder if what happens in his stories could happen to you.
<Shudder the thought.>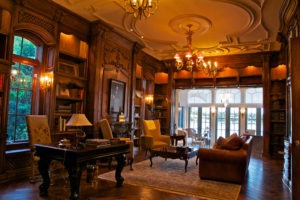 Club Lothario is the central community gathering place to share stories and ideas over a glass of your favorite cocktail, wine, or spirits. Richard tends to sit back in his favorite leather chair, a drink by his side, and read his favorite dramas, mysteries, suspense, and science fiction stories. But you know what? Any fictional idea is okay too.

Hanging on the walls, you might see a painting or two of his favorite works. To see more of them, visit his art gallery at maggicalExpressions.com.
For those interested in creative writing, this is the place. If you have an idea, go ahead, share it. A link is listed below. If you wish to keep it private, well, that's okay too. He understands.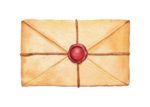 It took him a long time to come up with an original idea to formulate into a series of stories. One thing he can promise, anything you share on his site will not be incorporated into any of his stories without your express written permission. So, rest assured, fire away.